Oasis Physical Therapy and Wellness, P.C. is a private practice offering the highest quality physical therapy and fitness services in a one-on-one environment.
I am a participating provider with Medicare, as well as an out-of-network provider with other private insurance companies. This means that I am not dictated by what the insurance companies may or may not allow, but rather can focus on what we determine your optimal treatment program is together. Patients may be responsible for full payment at the time services are provided. You will be supplied with a comprehensive superbill receipt and all necessary documentation to submit your claim directly to your insurance company. I request 72 hours to provide you with this information. You are responsible to file this claim, if you choose to do so.
Oasis Physical Therapy and wellness cannot guarantee reimbursement.
HSA plans are accepted.
CASH PRICES AS FOLLOWS:
Initial Consultation and Evaluation
$300 for a 90 minute evaluation and treatment session
Physical Therapy
$150 for a 60 minute individualized and customized treatment session
$225 for a 90 minute individualized and customized treatment session
Manual Lymph Drainage
$150 for a 60 minute individualized and customized treatment session
Wellness Exercise Visits
$120 for a 60 minute individualized session; $60 for 30 minutes
Wellness Packages
$550 for 5 sessions; $1200 for 12 sessions
---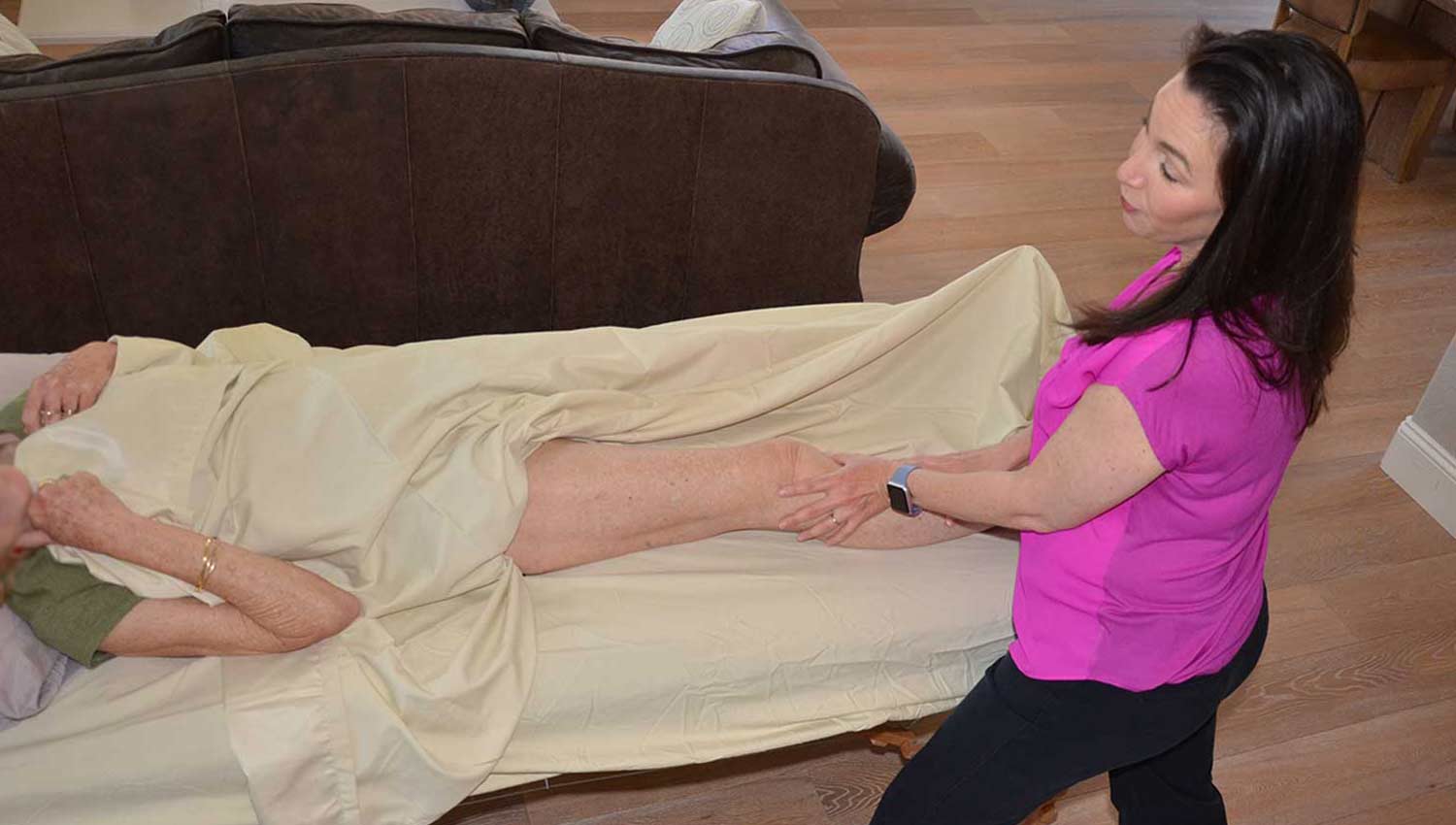 I understand that changes and cancellations occur. Please notify me at least 24 hours in advance, when able, in order for me to accommodate other patients. Cancellation fees may apply.
Travel fees may apply for home visits.
Bandaging supplies for treatment are not included in the cost of treatment, but are available for purchase.
---
Contact me today to schedule a free 15-minute phone consultation.