Oncology Rehab Services
Cancer and cancer treatments can affect every part of your life – including your ability to move, think, work, and just be yourself. Whether you've just been diagnosed, or completed your treatment many years ago, we can work together to improve function, regain abilities, and reduce pain. We will help you customize a rehabilitation program that will address your particular needs and goals.
Our services include, but are not limited to, treatment for:
Lymphedema and swelling
Post-operative issues
Pain and stiffness
Postural changes and problems
Scar Tissue and Fibrosis Restrictions
Weakness
Balance and falling Issues
Cancer Related Fatigue
Numbness and tingling
Dizziness and vestibular issues
---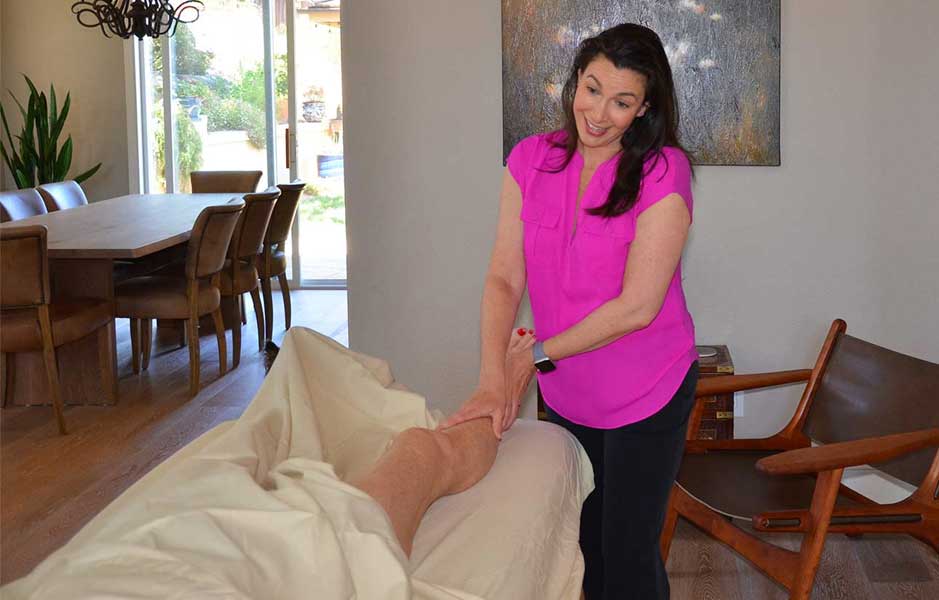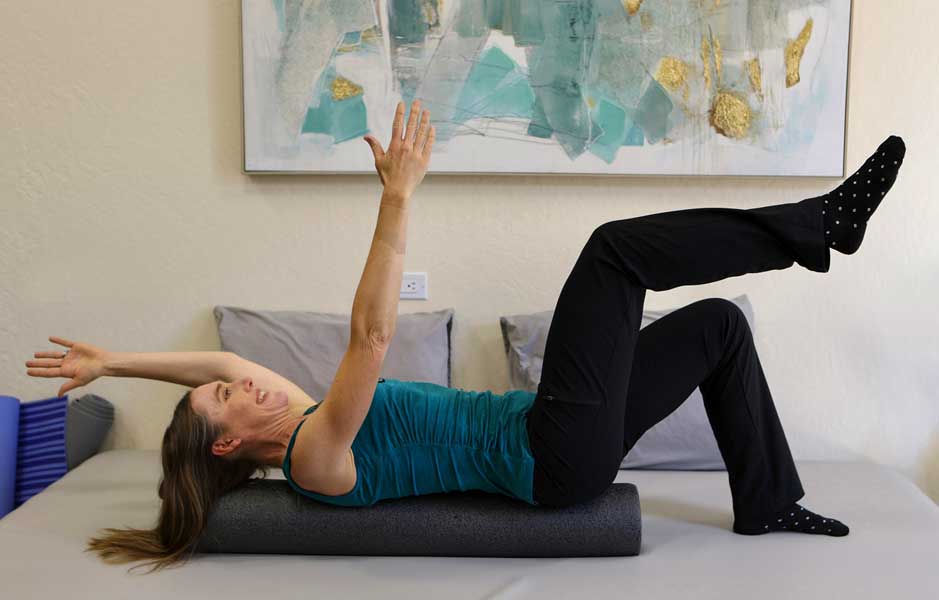 ---
What is Oncology Physical Therapy?
The Academy of Oncologic Physical Therapy defines oncology physical therapy as:
"assistance to individuals who have been diagnosed with cancer to recover from impairments from surgery, chemotherapy, radiation therapy and hormone therapy – and in some cases to help prevent them all together! Our goal, as oncologic physical therapists, is to help you optimize your physical function, independence, and overall quality of life."
---
Contact us today to schedule a free 15-minute phone consultation.
Subscribe to Our Newsletter