Free Introductory Phone Call
This 15-minute call will allow us to talk briefly to see if my services are a match for your needs.
Initial Consultation
Complete Decongestive Therapy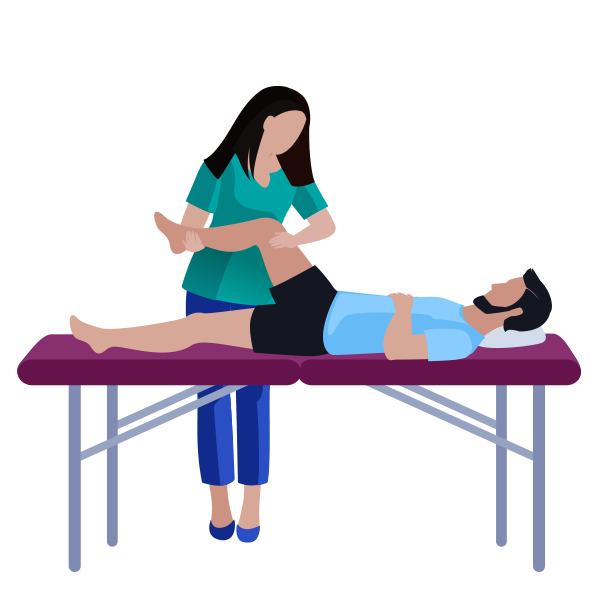 This is the gold standard of treatment for lymphedema and includes manual lymph drainage (MLD), compression with bandages or garments, exercise and education.
A successful treatment program consists of all four of these components. Individual components may be covered under physical therapy, or under a wellness program.
Physical Therapy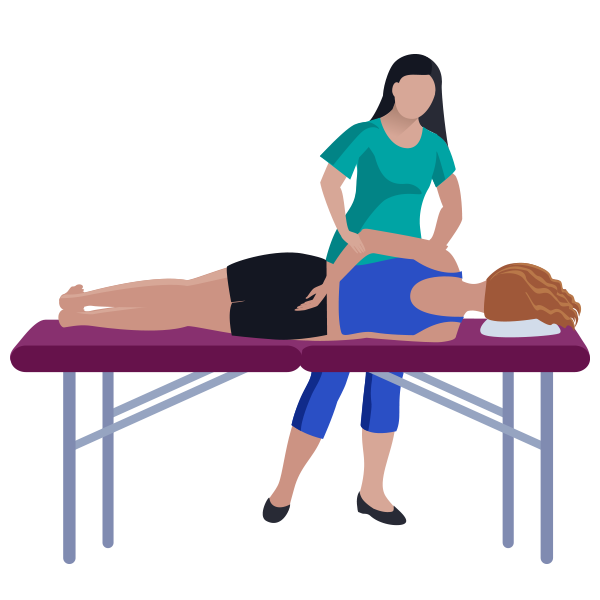 As physical therapists, we diagnose dysfunction and create a treatment plan based on your individual impairments.
Physical therapy treatment optimally begins immediately after you receive your cancer diagnosis and before the medical treatment begins. This helps us to determine your baseline, and helps you build or maintain strength going into treatment, and helps keep you in better shape throughout the course of your treatment. It involves a lot of education to help you optimize your recovery and help to prevent further dysfunction and, potentially, lymphedema.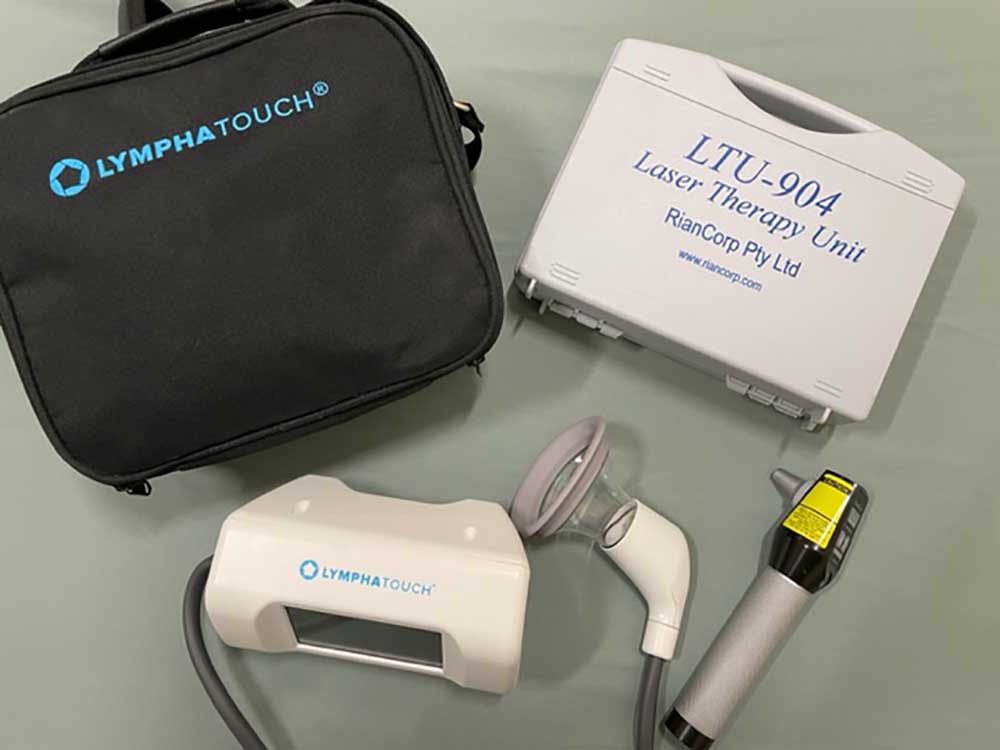 We are now offering the best technology to further assist my patients with lymphedema, fibrosis and stubborn scar tissue with the Lymphatouch device and the Riancorp LTU-904 low level laser. The LTU-904 is the only laser FDA-approved to treat lymphedema.
Strength After Breast Cancer Program
The Strength After Breast Cancer Program is an evidence-based rehabilitative exercise program for breast cancer survivors.
This weightlifting intervention decreases lymphedema exacerbations, decreases the onset of lymphedema with axillary lymph node dissection and helps to improve body composition, body image, and upper body symptoms. Additionally, it helps you gain strength, endurance, functional abilities and prevents the decline in physical function that may occur in breast cancer survivors.
This class is offered live in our clinic throughout the year, in addition to an online version.
The online class is identical to the format and program we teach in the clinic. However, we are able to offer personalized, one-on-one assistance in our live classes.
Wellness Programs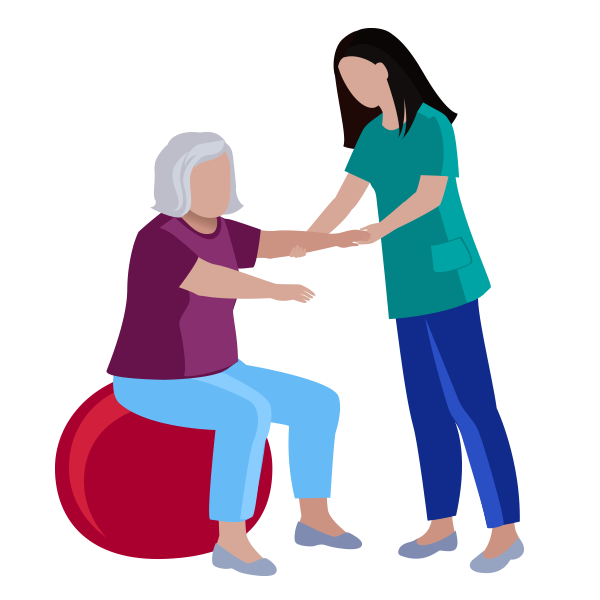 A wellness program is a personalized program designed to help you progress your level of fitness to best fit your lifestyle needs.
Many patients have to conclude skilled physical therapy before they have achieved all of his or her personal goals, simply because of insurance limitations. If you have concluded skilled treatment, but are still looking for more guided help, a wellness program with an oncology specialist is the optimal next step. You may want to continue to work on specific goals, or you may just need some guidance as to how to get back to your preferred exercise program but don't know where to start. This is what a wellness program is designed to do!
Garment Fitting
I am now offering a limited line of ready to wear compression sleeves and stockings, compression and fashion bras, and more.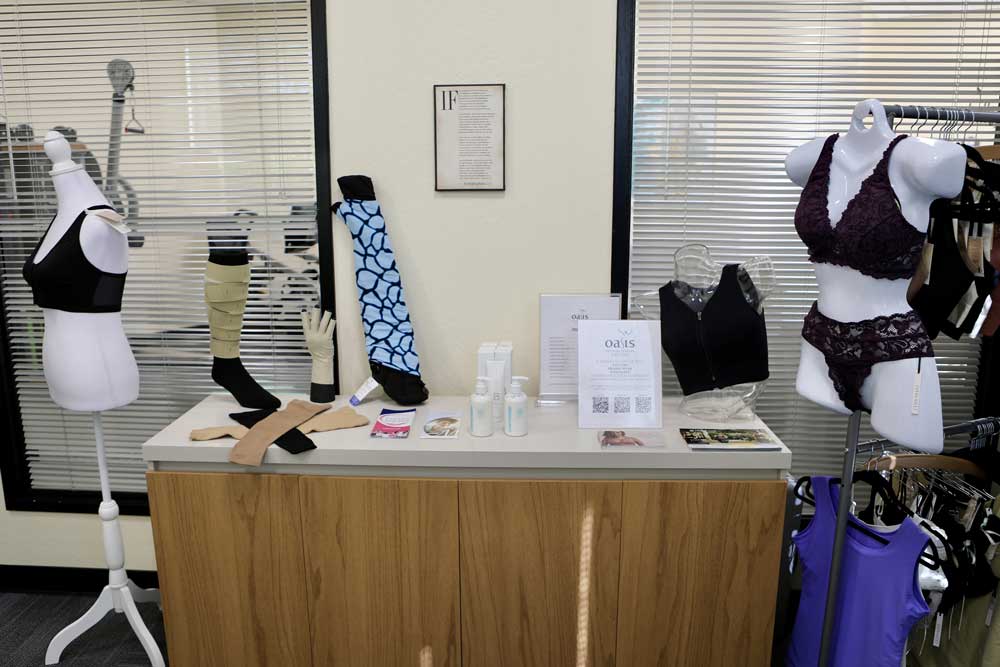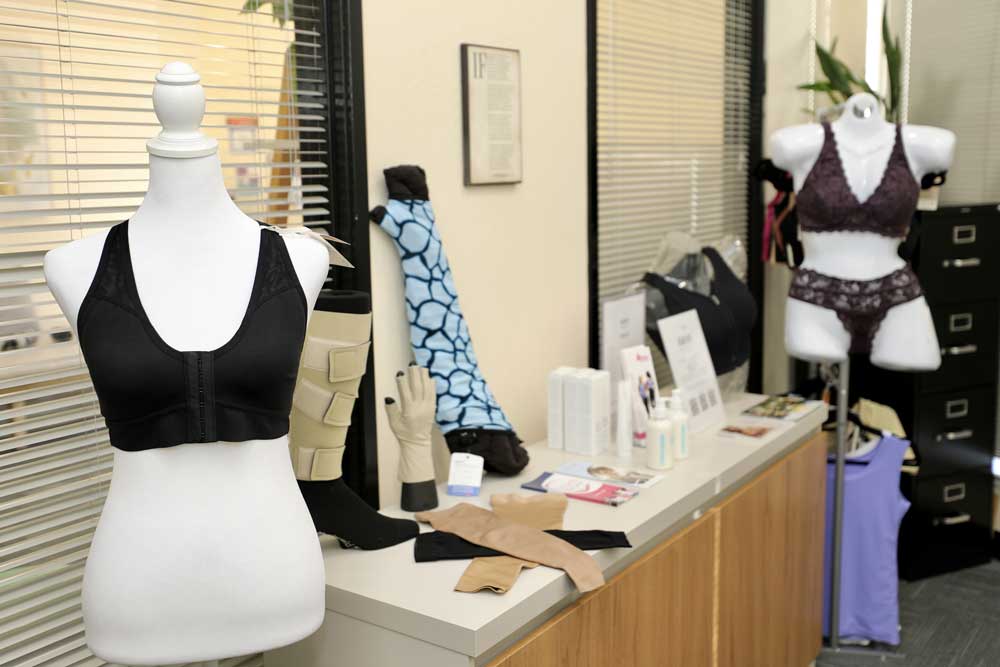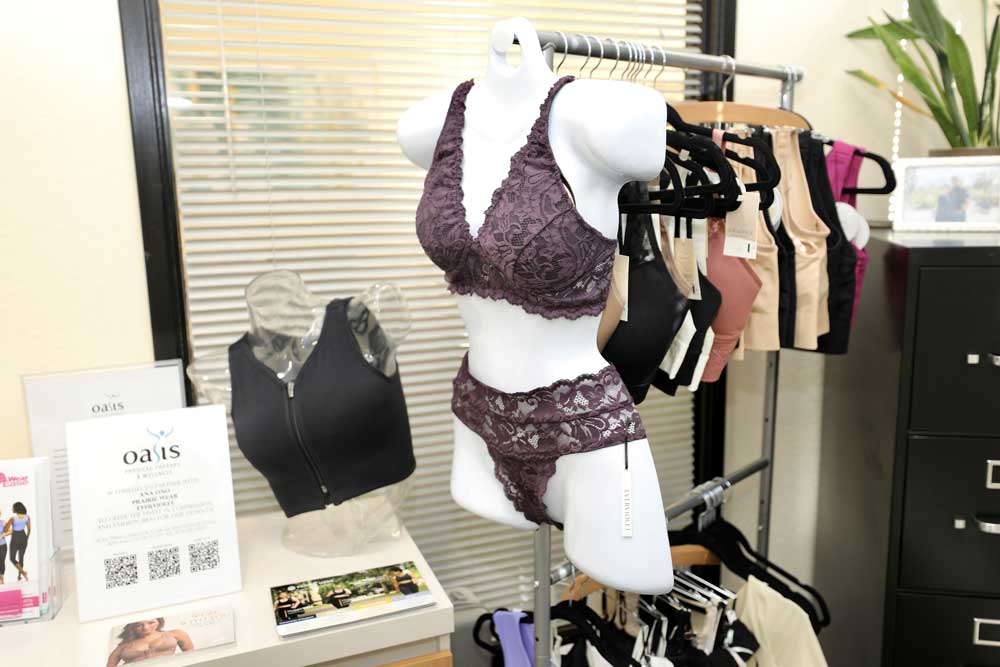 Starting a Private Practice Online Course
---
Contact us today to schedule a free 15-minute phone consultation.
Subscribe to Our Newsletter